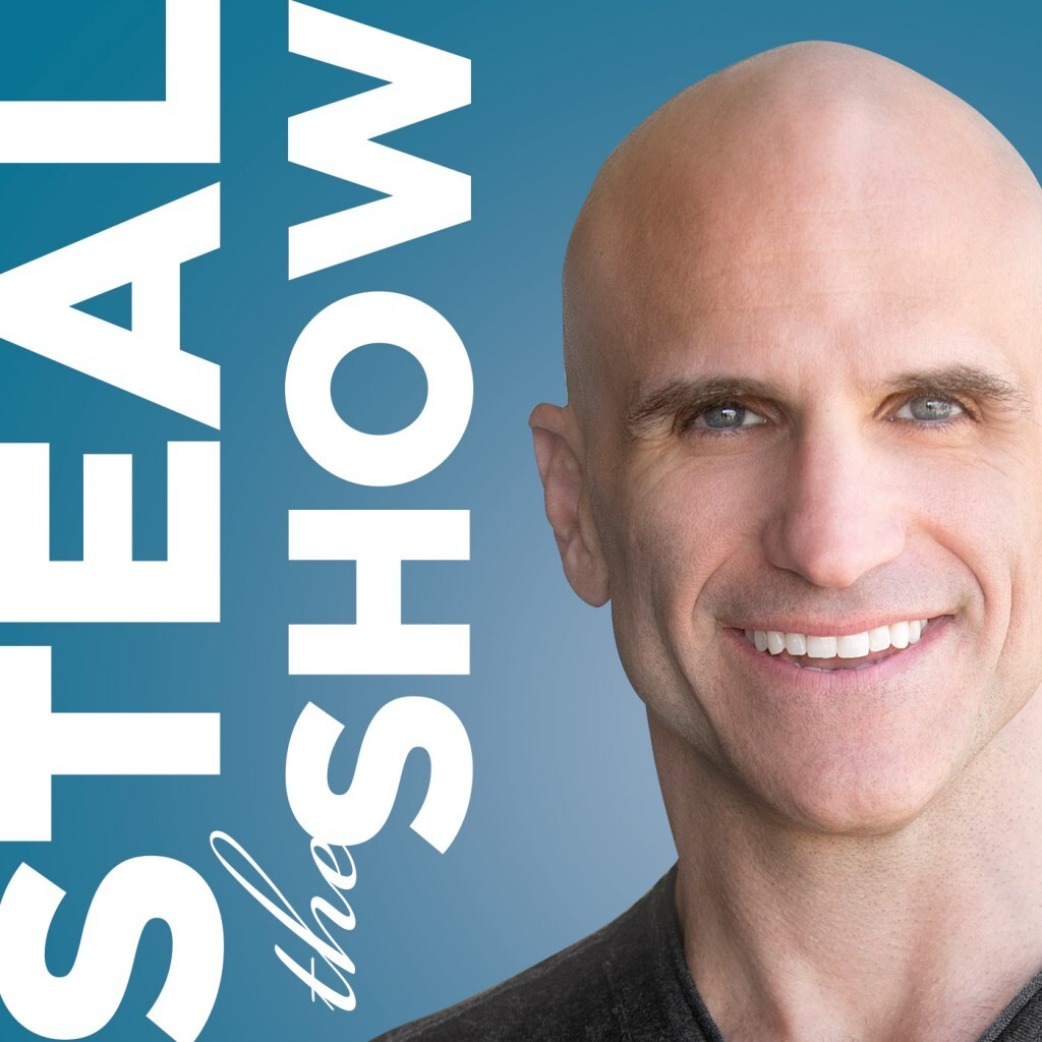 Michael talks to Heroic Public Speaking's Brand and Communications Director, Dylan Gallimore, about how to translate brand values into engaging communications. Dylan shares his approach to writing, and how you can use writing to connect with your audience and communicate who you are as a thought leader.

Click here to listen now. For episode resources and transcripts, visit https://stealtheshow.com/podcast
How You Can Steal the Show
Discover why branding is (literally) so much more than meets the eye.
Make adjustments to your personal or business brand to better connect with your target audience.
Define (and live) your authentic values to create stronger relationships.
Discover four seemingly simple but surprisingly important things to consider before you start writing your next project.
Build one key habit that routinely introduces you to new ideas and sparks inspiration from unlikely sources.
Listen to more episodes of Steal the Show from this season and previous ones at https://stealtheshow.com/podcast/.

Learn more about Heroic Public Speaking at https://heroicpublicspeaking.com/.

Get speaking, performance, and thought leadership wisdom and insight delivered straight to your inbox by subscribing https://heroicpublicspeaking.substack.com/.

Other episodes of Steal the Show that'll surprise and delight you…
Is Social Media Still Worth Your Time?
Steve Drum on Performing in High Stakes Situations