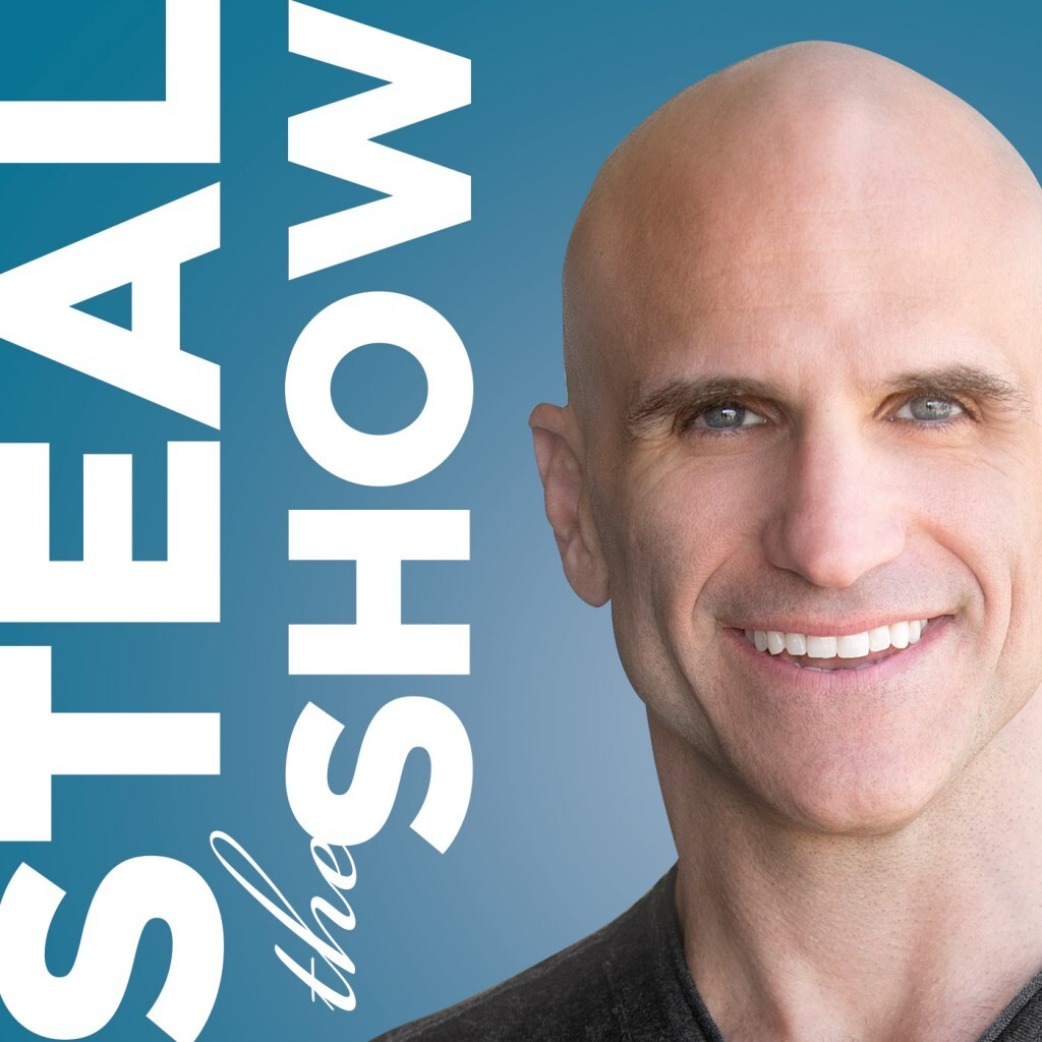 Michael answers your questions with the help of Heroic Public Speaking's creative Swiss army knife Queena Bergen. Learn how to be creative without gimmicks, make dry information memorable, and recover when you bomb.

How You Can Steal the Show
Master how to be playful on stage without coming off as gimmicky
Gain an understanding of why you should make big creative choices as a performer.
Uncover what authenticity really is in the context of public speaking.
Learn how to keep audiences engaged by showing data, not telling it.
Discover the importance of preparation to avoid bombing on stage.
Listen to more episodes of Steal the Show from this season and previous ones at https://stealtheshow.com/podcast/.

Learn more about Heroic Public Speaking at https://heroicpublicspeaking.com/.

Get speaking, performance, and thought leadership wisdom and insight delivered straight to your inbox by subscribing https://heroicpublicspeaking.substack.com/.

In this episode…
[Andrew Davis] Meatloaf Bit
Other episodes of Steal the Show that'll surprise and delight you…
Is social media still worth your time?
Steve Drum on Performing in High Stakes Situations