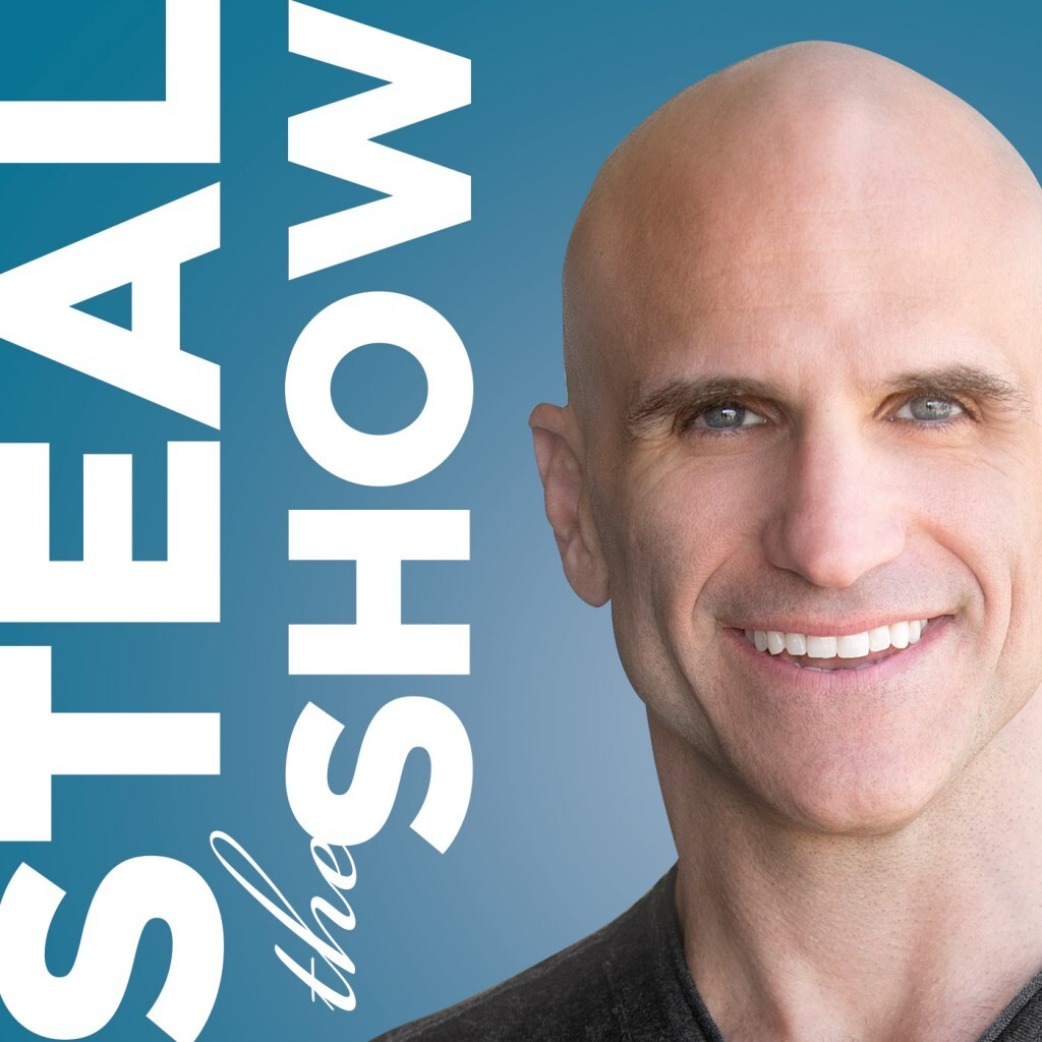 One of the most common questions we get from speakers is "How do I get a speakers bureau to represent me?" It can feel like a big mystery, especially when you're new to the industry. So we reached out to the smartest person we know when it comes to partnering with speakers bureaus.

Martin Perelmuter is co-founder of Speakers Spotlight. His views on the speaking industry have appeared in numerous media outlets, and have been published in over 60 countries. Martin has been a guest lecturer at several colleges and universities, and was a keynote speaker at the Public Words Speaker Forum at The Center for Public Leadership at Harvard's Kennedy School in Cambridge.

Most importantly, Martin is a kind and unapologetic optimist. His passion for people, ideas, and bringing transformational speeches to the world shines through in our conversation. And he drops so much wisdom about working with speakers bureaus—you definitely don't want to miss this episode.

How You Can Steal the Show
Discover how speakers bureaus make decisions about choosing which speakers to pitch.
Gain insight to how location can impact speaker rates.
Learn what steps you can take to make yourself more appealing to speakers bureaus.
Understand why having a top-notch, well-produced video is essential—and how to make a stellar video for yourself.
Listen to more episodes of Steal the Show from this season and previous ones at https://stealtheshow.com/podcast/.

Learn more about Heroic Public Speaking at https://heroicpublicspeaking.com/.

Get speaking, performance, and thought leadership wisdom and insight delivered straight to your inbox by subscribing https://heroicpublicspeaking.substack.com/.

In this episode…
[Martin Perelmuter] Speakers Spotlight
Other episodes of Steal the Show that'll surprise and delight you…
Listener Q&A: Gimmick-Free Creativity, Showing vs. Telling, and Recovering When You Bomb
Steve Drum on Performing in High Stakes Situations