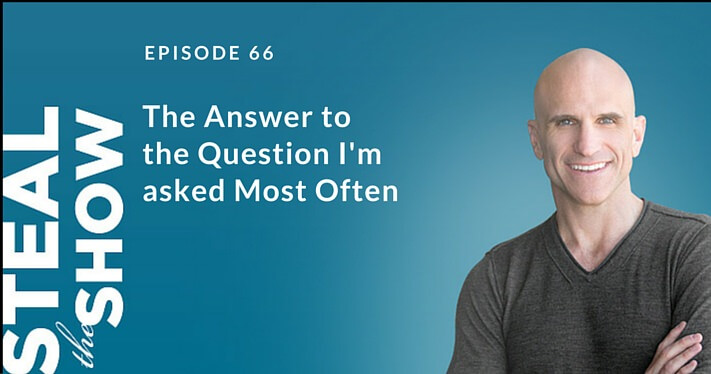 Listen Now
Podcast: Play in new window | Download
What's your biggest fear? In this episode I share my personal fear, how I overcame, and tips on how you can conquer yours.
The fear of rejection. (2:36)
The danger of living your life to get approval from others. (7:00)
My biggest fear and what I did to overcome. (13:35)
Encourage others by expressing your thoughts about your current fears, or the fears you have overcome on my Facebook page.