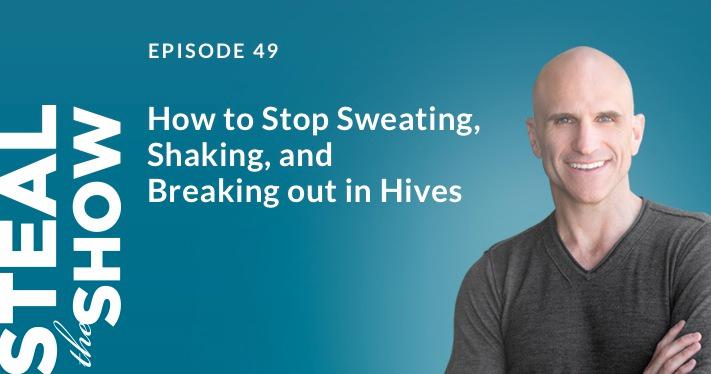 Listen Now
Podcast: Play in new window | Download
What should you do when you get really nervous? How to stop sweating, turning red, shaking… What works and what doesn't? Ideas discussed:
Should you imagine there are only friends and family in the audience?
Should you take deeper breath?
Should you drink ice water? How about drinking less caffeine?
And this is the cooling towel mentioned in this episode.