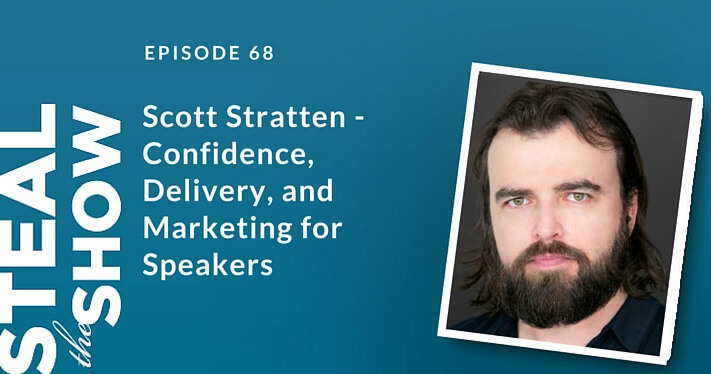 Listen Now
Podcast: Play in new window | Download
Scott Stratten and I discussed what NOT to do while marketing on social media; and the best ways to capture your audience's attention.
Scott Stratten is the President of Un-Marketing. He is an expert in Viral, Social, and Authentic Marketing which he calls Un-Marketing. Formerly a music industry marketer, national sales training manager and a Professor at the Sheridan College School of Business, he ran his "UnAgency" for a nearly a decade before solely focusing on speaking at events for companies like PepsiCo, Adobe, and Red Cross when they need help guiding their way through the viral/social media and relationship marketing landscape.
Scott now has over 175,000 Twitter followers and was named one of the top 5 social media influencers in the world on Forbes. He has written four best-selling business books, the newest being "UnSelling: The New Customer Experience," which was just named "Sales Book of the Year" by 1-800-CEOREAD.
In this episode we discussed:
What captures your audience's attention. (09:54)
Biggest mistakes people make while marketing on social media. (11:21)
The correct way to use social media groups to your advantage. (17:19)
How to choose the right members for your social media group. (21:21)
Why you should always be yourself on and off the stage. (37:13)
Effective speech delivery. (42:45)
The benefit of getting feedback from others. (45:06)
Find out more about Scott Stratten and his upcoming projects.