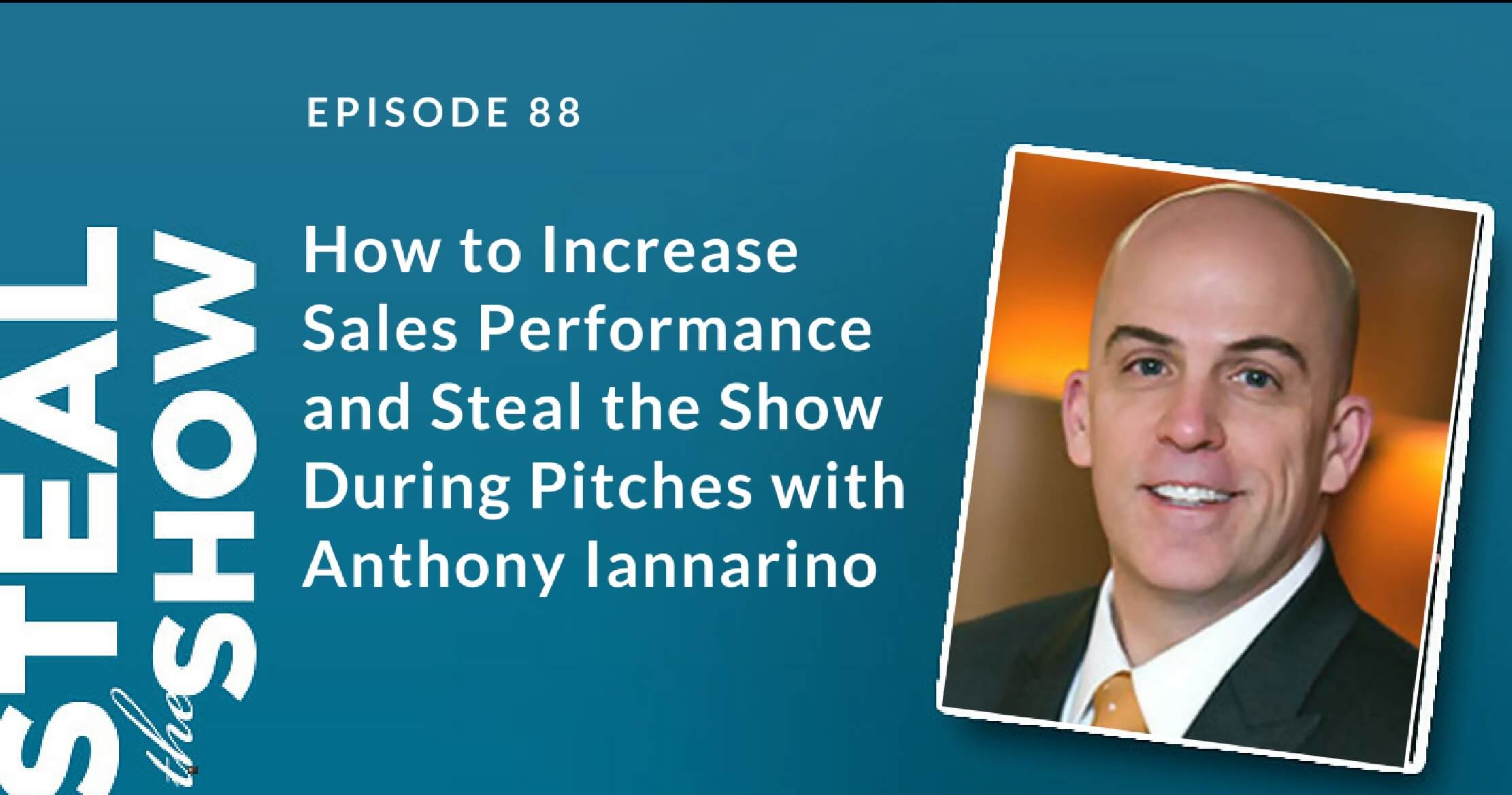 Listen Now
Podcast: Play in new window | Download
You sell boats.
Or maybe you don't sell boats.
It doesn't matter what you sell for the sake of this episode, but you certainly would love to increase your sales. International sales leader and author of a new book The Only Sales Guide You'll Ever Need Anthony Iannarino provides applicable tips to increase your performance.
Iannarino is a speaker, author, and entrepreneur. As a business leader online casino australia legal, he is the managing director of B2B Sales Coach & Consultancy, a consulting firm focused on helping sales organizations grow.
In this episode we discuss how to:
Make the sale, achieve your objective, and be authentic the same time. (5:14)
Prepare for productive sales presentations. (22:55)
Identify what kind of personalities tend to be more successful in sales. (38:58)

Find out more about Anthony Iannarino and his upcoming events.