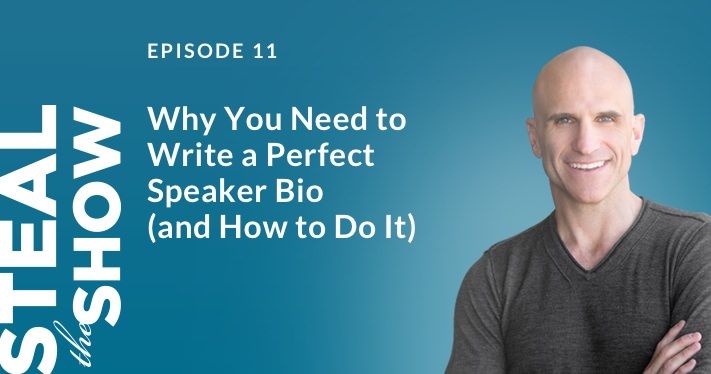 Listen Now
Podcast: Play in new window | Download
Your bio sets the tone to your opening, and sometimes determines how the audience will listen to you. Learn the proven formula for the perfect speaker bio.
Topics covered:
Your bio is part of your brand – how to write it;
What to include in your speaker bio;
How to prep your presenter to introduce you well.