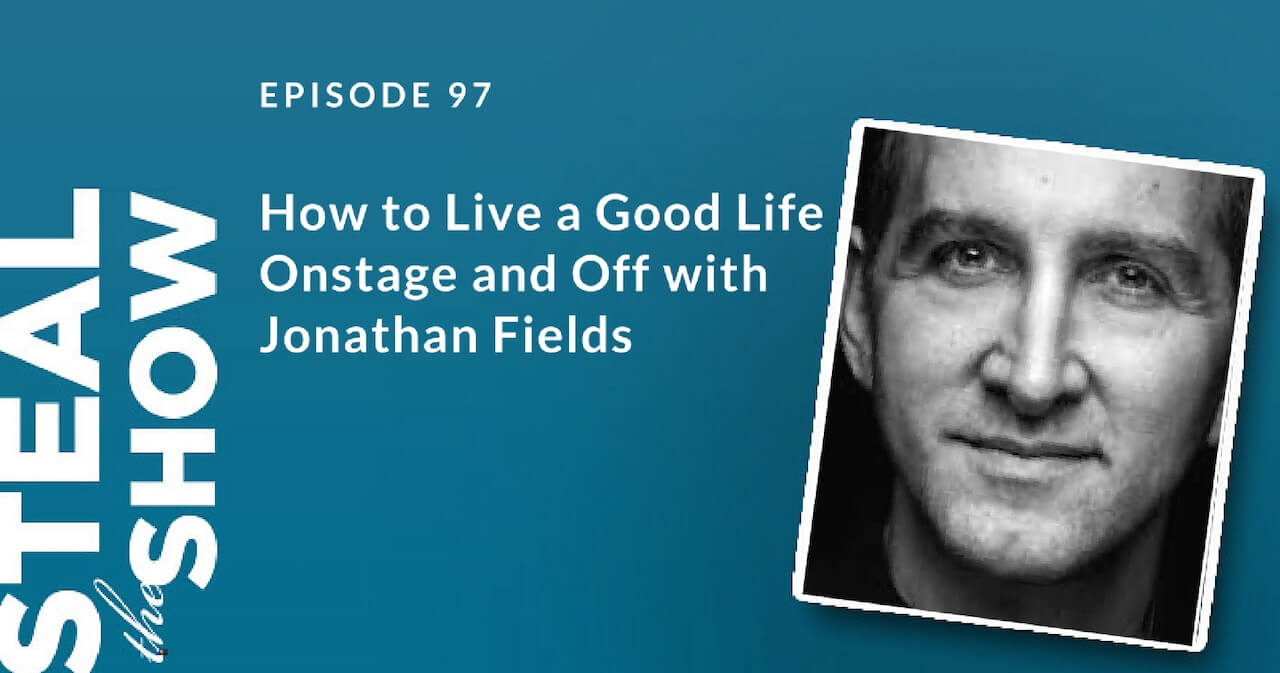 Listen Now
Podcast: Play in new window | Download
Are you living a good life, or just simply living? The characteristics of a good life are completely subjective, and that's kind of the point. Today, Jonathan Fields is on the show to share how to find out what sparks you and what it will take to for you to live a really good life.
Jonathan Fields is an award-winning author, speaker, serial entrepreneur, podcaster and community builder. Jonathan is the author of How to Live a Good Life and he is also the creator of Camp GLP. His podcast, The Good Life Project, airs twice a week and features guests that reveal their keys to living a good life!
In this episode, we discussed:
The single most vexing question of the human condition and why Jonathan tackled it. (3:30)
Why being reactionary is destructive to the human condition. (9:45)
The role that mindfulness and intention play in living a good life. (12:10)
Why it's better to live your life imperfectly than to live the life of another, perfectly. (14:45)
Are you willing and ready to drop the role of expectation, to stand in the role of your true self? (19:03)
Why you should focus on being helpful, rather than being accepted. (25:29)
The "Laws of the Bucket" and what it means to you. (41:20)
How to find out what "sparks" us and the different kinds of sparks. (55:30)
You can learn more about Jonathan Fields and his work here.