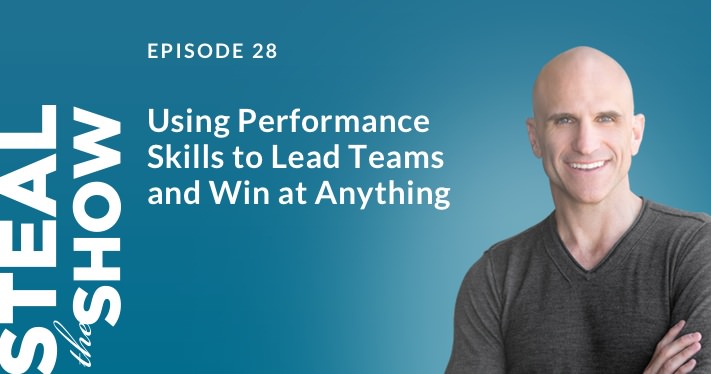 Listen Now
Podcast: Play in new window | Download
How to adapt to new situations, play different roles without pretending to be someone you are not. Use this little known technique to lead teams and win at anything.
Topics discussed:
Changing positions? How to play the right role and win at anything;
A common trait of the most successful;
From supporting roles to leadings roles, how to adapt and win.