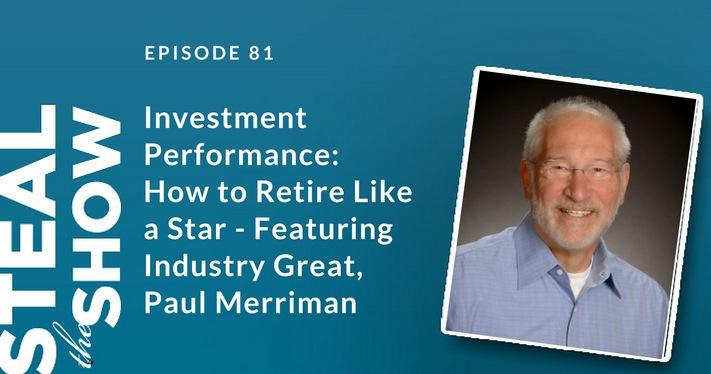 Listen Now
Podcast: Play in new window | Download
Want to have a very comfortable retirement? Listen in as Paul Merriman discusses the essentials of a great investment.
Paul Merriman is a nationally recognized authority on mutual funds, index investing, asset allocation and both buy-and-hold and active management strategies.
In this episode we discussed:
How to choose the best investment advisor. (6:03)
How to manage your own retirement portfolio. (15:37)
How to calculate your savings for a comfortable retirement. (27:17)
The benefits of a three-fund portfolio. (54:30)
You can email Paul Merriman and find out more about his upcoming events.
Paul is also the author of the following books:
Also mentioned this episode was the book The Opposite of Spoiled: Raising Kids Who Are Grounded, Generous, and Smart About Money.