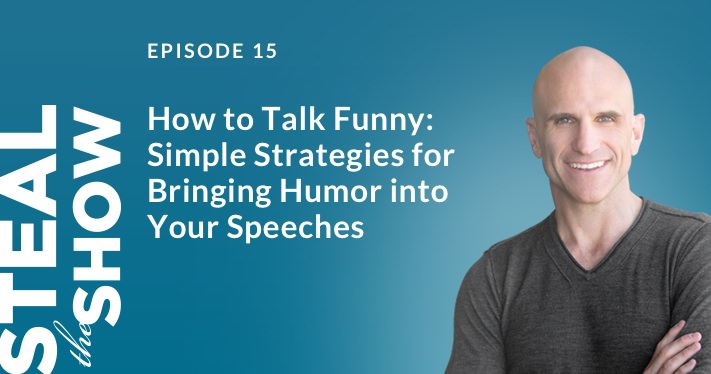 Listen Now
Podcast: Play in new window | Download
Want to use humor to connect with your audience? How to write a joke with a great punchline? You will learn tips on how to talk funny and make people laugh.
Topics discussed:
Should you try to open the speech with a joke?
How to make people laugh in your speaking;
Want to write a joke? Learn two exercises;
How not to kill a joke.