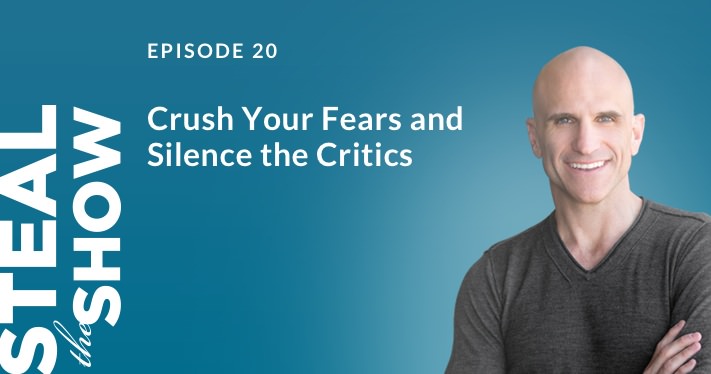 Listen Now
Podcast: Play in new window | Download
Worry about the critics? Wonder if you have something unique and original to share? Learn tips on how to crush your fears, find your voice, and be authentically confident.
Topics covered:
How to escape the perfection trap and share your voice with confidence;
What to focus on while presenting in front of others;
Why "thinking your audience is naked" is not good advice.