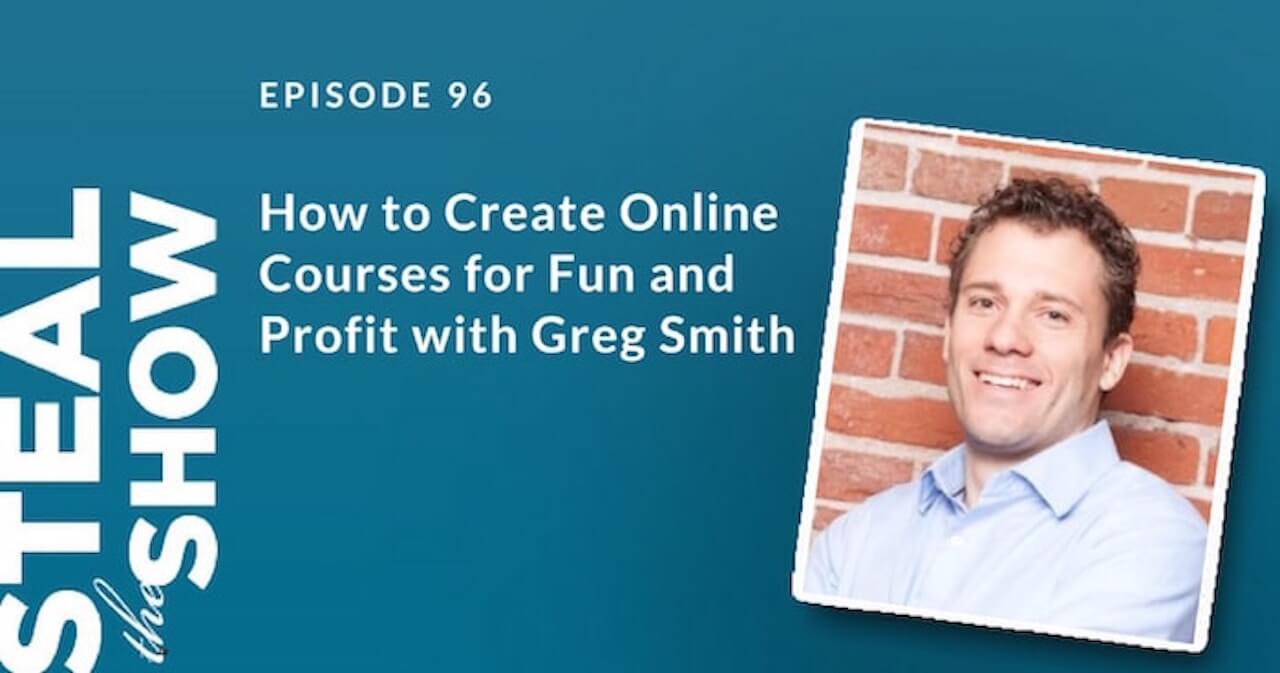 Listen Now
Podcast: Play in new window | Download
Thinking about creating online courses for your audience? Greg Smith, Co-Founder and CEO at Thinkific, delves into important steps to achieving this goal. A lawyer, instructor, and lifelong student, Greg has taught thousands of students online and helped others create their own online courses.
In this episode, we discussed:
The most challenging thing about building a business. (3:20)
A clear brand identity is the key to success. (9:15)
Branding + online marketing = success in online training. (11:30)
How content creators can become successful with online courses. (13:02)
Why you should launch something you may be embarrassed by. (13:44)
2 goals of any online learning course. (21:10)
The best way to plan out your online course. (22:30)
How and when to use Formative Assessments. (24:47)
Learn more about creating online courses and resources to help you get started.