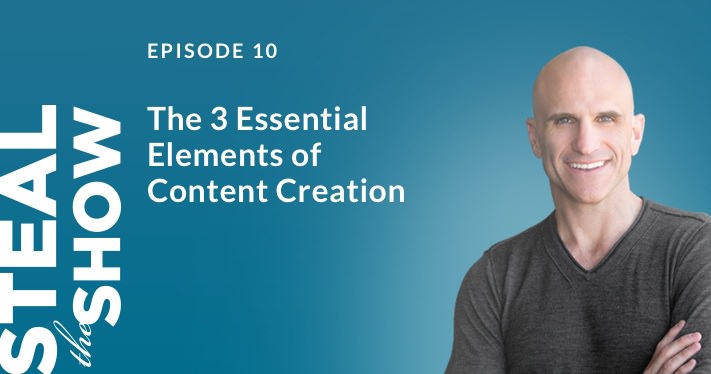 Listen Now
Podcast: Play in new window | Download
Want to turn your ideas into a polished presentation? Learn 3 essential elements of content creation that demonstrates your expertise and connects with your audience.
You will learn:
How top performers write compelling content;
How to organize your ideas into a compelling presentation;
How to create content that persuades;
5 Things to consider when you are getting ready for the presentation;
Proven steps from blank page to polished content.