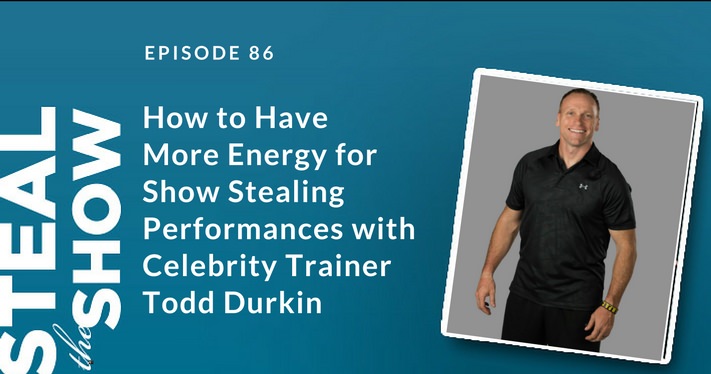 Listen Now
Podcast: Play in new window | Download
Drop down and give me fifty reasons you can't resist this episode.
Want to enhance your performance skills as a speaker?  Celebrity trainer Todd Durkin explains how.
Todd Durkin is an international recognized conditioning coach, motivational speaker, and author. Todd's new book: The WOW Book includes 52 inspirational WOW stories and lessons designed to motivate and inspire your mind and spirit.
In this episode, we discussed how to:
Keep yourself motivated toward success, when you feel like "your day is dominating you." (7:50)
Hold hold yourself accountable, effectively, each and every day. (14:01)
Take a particular word and apply it while performing in life's high-stake situations. (33:12)
Find out more about Todd Durkin and his upcoming events.
As mentioned in this episode online casino reviews canada, sign up for Todd's free weekly motivational text program.