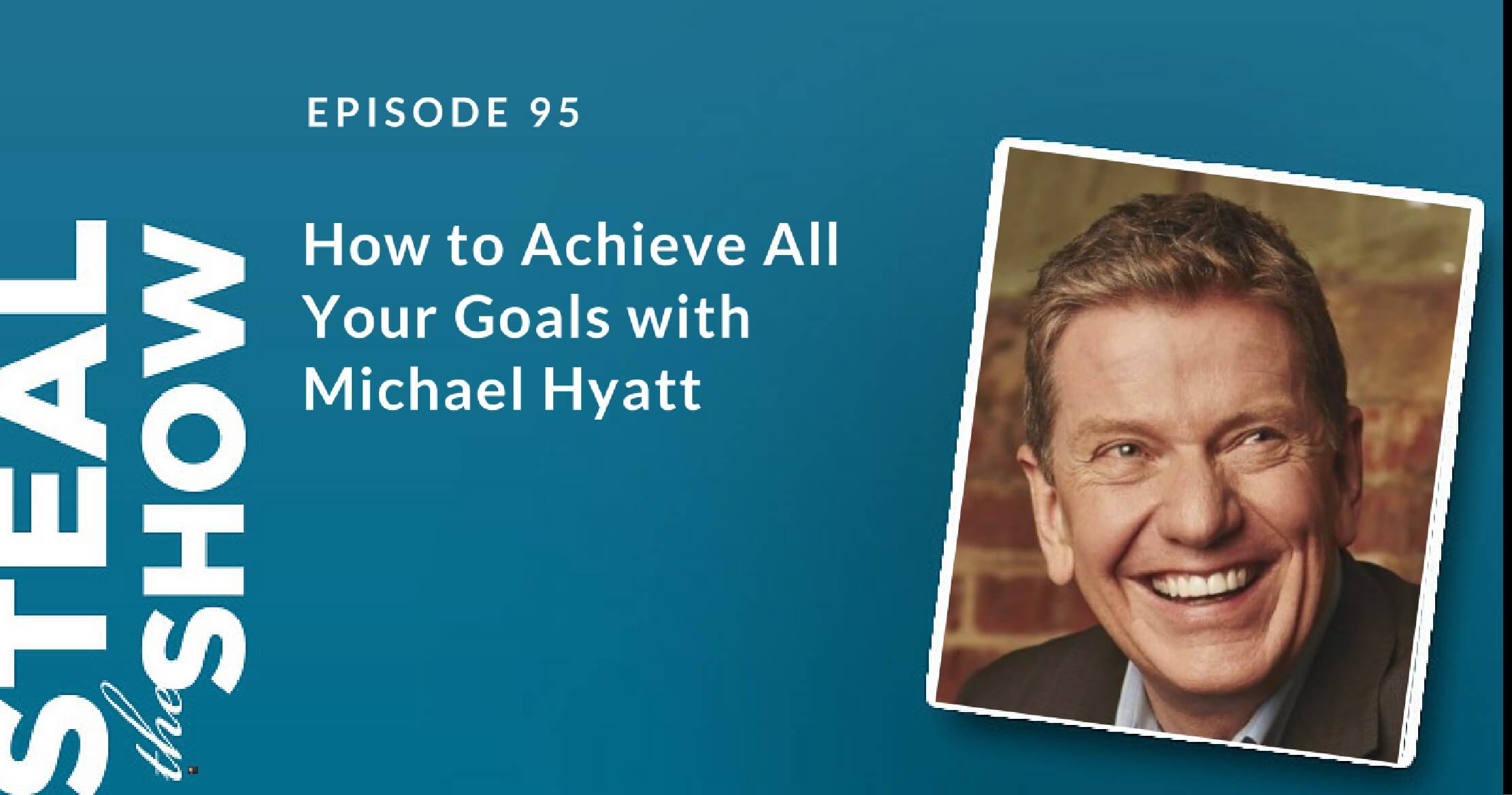 Listen Now
Podcast: Play in new window | Download
Want to make 2017 your best year ever? Of course you do. Who doesn't? With the help of Michael Hyatt, we discuss key ways to achieve all of your goals within a year.
Michael Hyatt is an author, blogger, speaker, and the former chairman and CEO of Thomas Nelson Publishers. He is the author of the book Platform: Get Noticed in a Noisy World, a New York Times, Wall Street Journal and USA Today Best Seller.  He is also the creator of 5 Days To Your Best Year Ever.
In this episode, we discussed:
The importance of goal setting in all aspects of life. (06:52)
3 reasons why people give up on pursuing their goals. (10:00)
How to stay focused. (16:27)
Is there a good number of goals to set? (19:26)
3 areas of life where we should set goals. (21:07)
3 zones for setting goals: comfort zone, discomfort zone, and doubt zone. (30:57)
The keys to achieving a set goal. (33:45)
Reap the rewards of reaching your goal with two main ingredients: clarity and confidence. (41:04)
Learn more about Michael Hyatt and his upcoming events.