Welcome to our first recording since social distancing. And if there's any message we'd want to hug, it's the words of Mike Michalowicz. From micro- to macro-crises, we cover how to prep your business when the economy is not on your side. This episode is as fun as riding an electric bike indoors.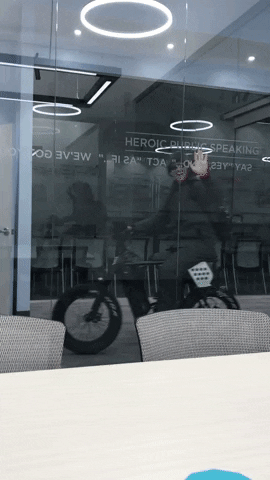 Mike Michalowicz is the author of Profit First, Clockwork, Surge, The Pumpkin Plan, and his newest release Fix This Next. By his 35th birthday, Mike had founded and sold two companies – one to private equity and another to a Fortune 500. Today he is running his third multi-million dollar venture, Profit First Professionals.

Mike is a former small business columnist for The Wall Street Journal and the former business makeover specialist on MSNBC. Over the years, Mike has traveled the globe speaking with thousands of entrepreneurs, and is here today to share the best of what he has learned.


How You Can Steal the Show
Unpack why we behave the way we behave in micro- and macro-crises.
Discover the Fix This Next model, considering what your business needs from you now.
Utilize the one step between action and reaction that your business needs to survive in hard times.
Understand the importance of communicating in "tangible chunks."
Groan at the absolute worst award ceremony idea ever (while laughing at how it promotes empathy).
Learn Mike's Business Hierarchy of Needs (and the #1 way for how it differs from Maslow's Hierarchy of Needs).
Uncover why our needs as business owners are often out of whack.
Embrace how running a lean business gives you permission to lean into your company's values and hierarchy of needs.

Don't Forget to Fix This Next
You can pre-order Mike's latest book, Fix This Next, here.
Want a few early-bird bonuses? You can sign up for them here.

Here is Mike's Recession Response resource.
While Mike's book is great, I bet you're really here to check out how I organize my lazy Susan with premium tape. The world begs for this: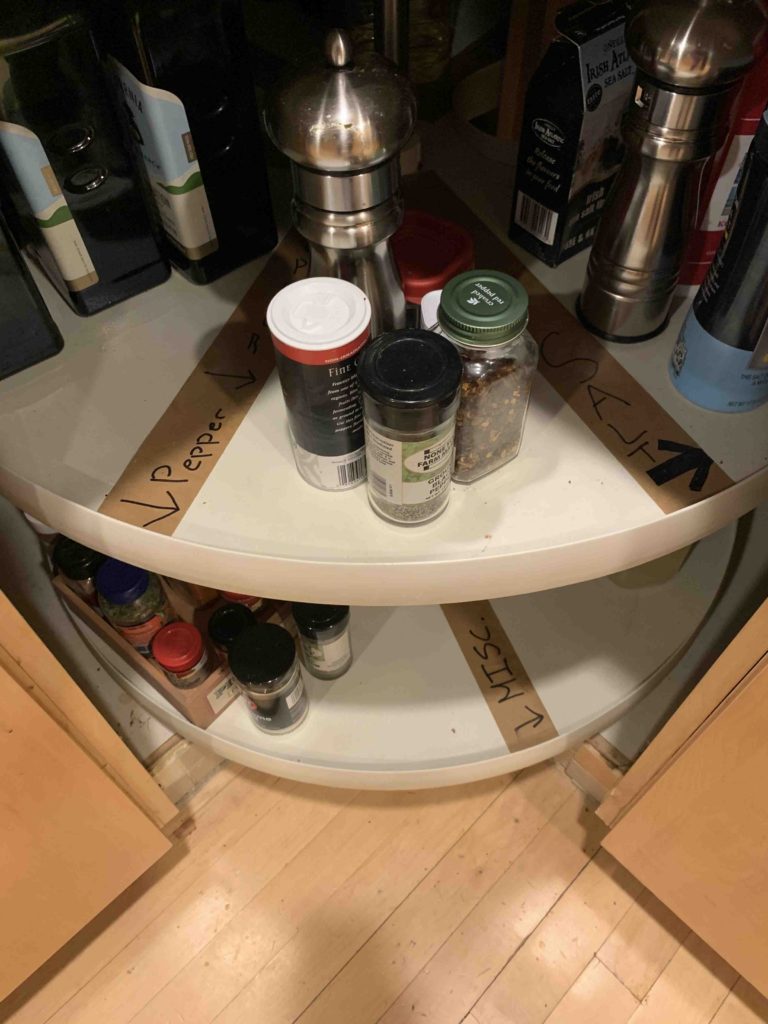 Editor's Note: Giving credit where credit is due. Our podcast title is inspired by a line of copy we discussed from Mike's homepage.